ThingLink for Publishers
Enrich editorial images, maps, collages, and infographics. Empower your advertising business with embedded videos and brand links inside ThingLink-powered ad units and native images. ThingLink is compatible with popular ad servers such as Flite and AdStream.
Make Content Discoverable
Interactive links inside this weekly cultural roundup make content discoverable.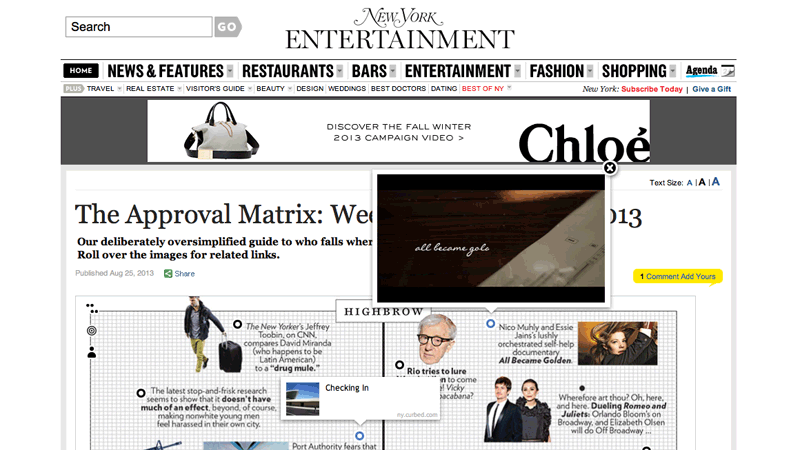 Source: New York Magazine
Powerful Ad Units
Use embedded videos and brand links inside ad units.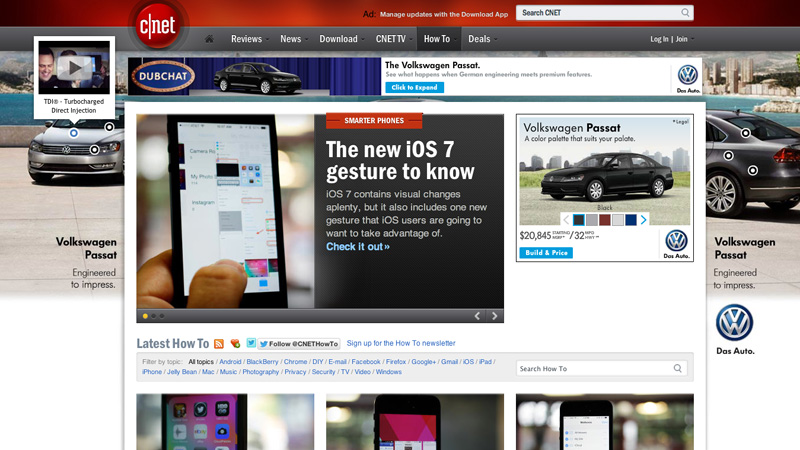 Source: CBS Interactive
Deepen Reader Involvement
Make images discoverable with captions as descriptive links inside images.
Source: Esquire UK
Multiple Points of Sale
Ad units with multiple points of sale make shopping convenient for users and lucrative for brands.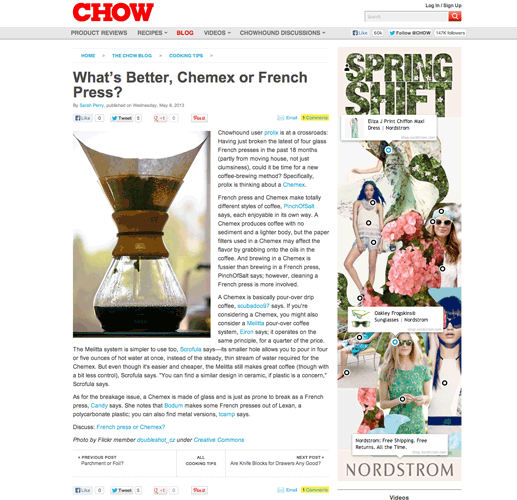 Source: CBS Interactive
Rich Sponsored Images
Native ads and sponsored images come to life with ThingLink on web pages.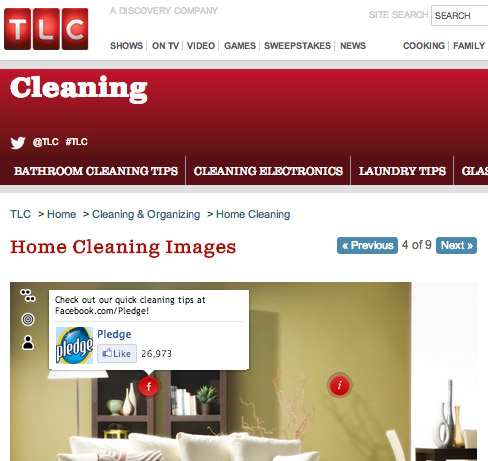 Source: Discovery Communications / The Learning Channel
Make Covers Interactive
Make newspaper and magazine covers interactive and share across social media channels like Twitter, Facebook and Tumblr.
Source: Sports Illustrated
Publishers are in love with this new photo platform. — ADWEEK
You get bigger, better ads that cut through clutter, more interaction and more analytics. — Dave Morris, Chief Client Officer, CBS Interactive
By making images interactive, they become more interesting, more user friendly, and ultimately more valuable. For businesses and (in particular) publishers, ThingLink holds merit because it is an easy to use and easy to measure method for online engagement. — InfoTrends
Choose the package most suitable for you: