Quick mobile sharing and rich media annotation for 3D models and virtual environments
The ThingLink Unity plugin makes it easy for developers to annotate and share their Unity projects on any platform or device with just a couple of clicks.
Use cases:
virtual tours, safety drills, new employee orientation
share work-in-progress with your team or clients
scenario-based learning and skills development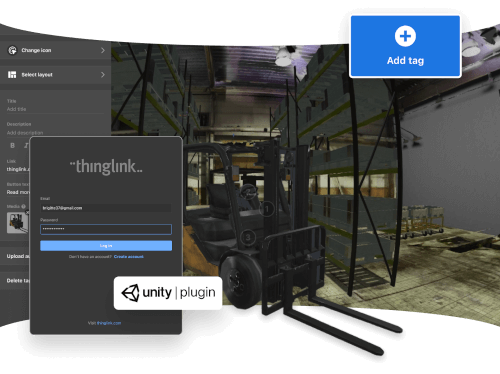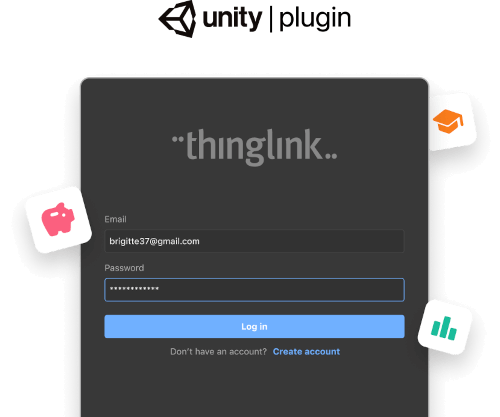 Benefits
Makes Unity environments quickly accessible on any platform, via mobile
Makes beginner-level content creation easy with Unity
Saves time & money as customers can use existing 3D models for various training purposes
Makes collaboration and co-creation easier
New learning analytics
Use cases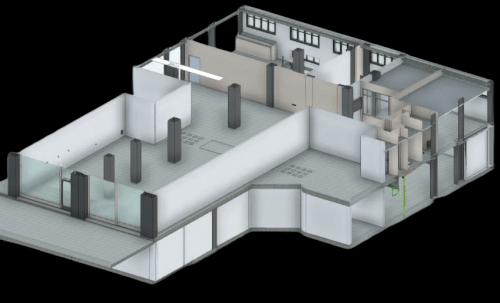 Project documentation
Use the plugin to quickly document work-in-progress, add comments and questions for future development.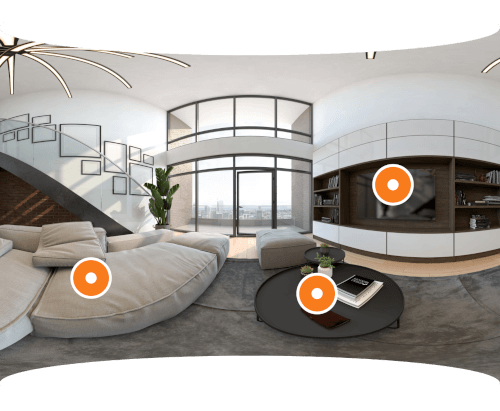 Design review
Take 360 snapshots of your build and move them to a shared folder on ThingLink. Others can add comments and questions to the shared files.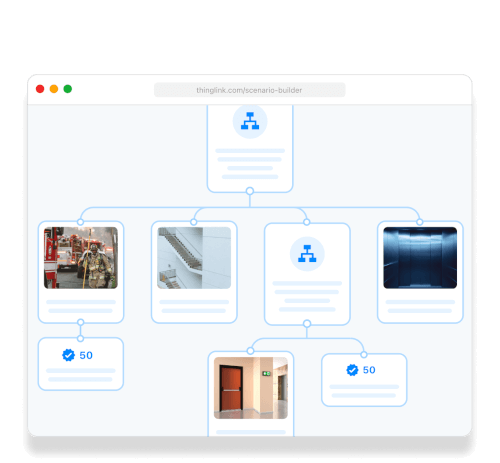 Learning content development
Easily create safety training and virtual tours without having to spend tens of hours in coding.
Save your time for things that matter
Sharing 3D virtual models and environments is time–consuming. The ThingLink Unity plugin makes it easy for developers to share their Unity projects on any platform or device with just a couple of clicks.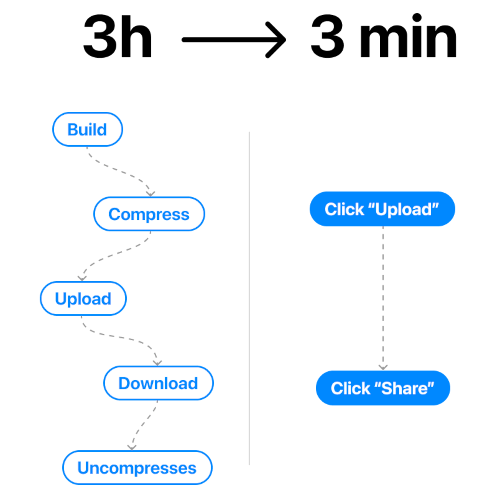 The effectiveness of VR in Training
"The ThingLink Unity Plugin solves the problem that not everyone can have VR headsets or Hololens. So with this plugin everyone, regardless of the device in use, for example a mobile device, can take advantage of the content imported from Unity to ThingLink."
Ville Palkinen, eLearning pedagogy specialist, TREDU
"This is a creative approach that will open a side gate from 2D to 3D websites to non- game/3D developers, while also reducing the development time for future websites to an absolute minimum."
Theofilos Tzandis, Senior Lecturer of Digital Marketing, University of the West of Scotland
"In training soldiers, the speed of producing digital learning materials, the ease of use, and straightforward sharing through Moodle is critical. I'm looking forward to trying ThingLink's new Unity plugin, that allows us to utilize heavier simulations for various training use cases."
Lieutenant Commander Pasi Leskinen, Head of Development, Navy Learning Environments, Finnish Defense Forces
Download ThingLink Unity Plugin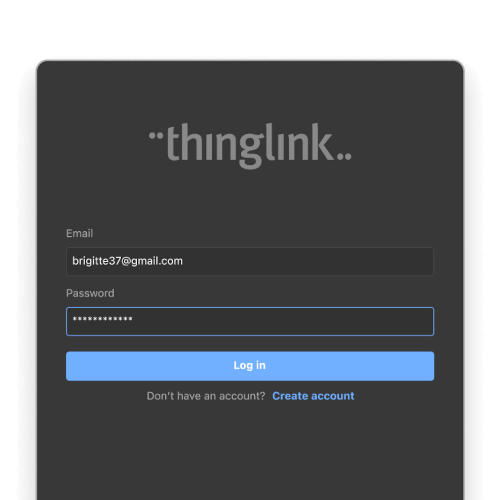 1. Login or signup to ThingLink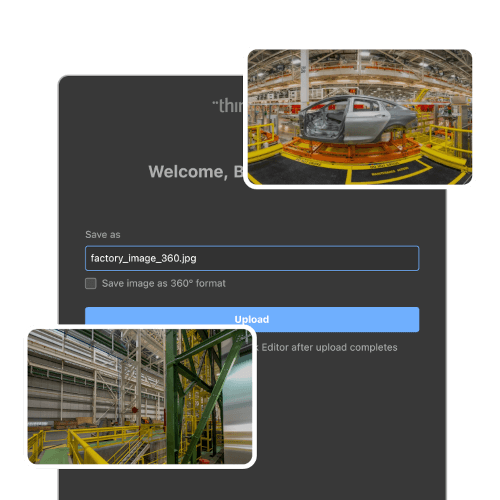 2. Choose scenes you want to share and take 360 snapshots by clicking "Upload"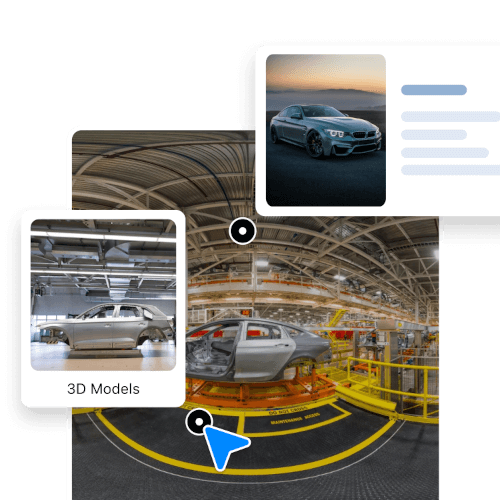 3. Add annotations, questions, or comments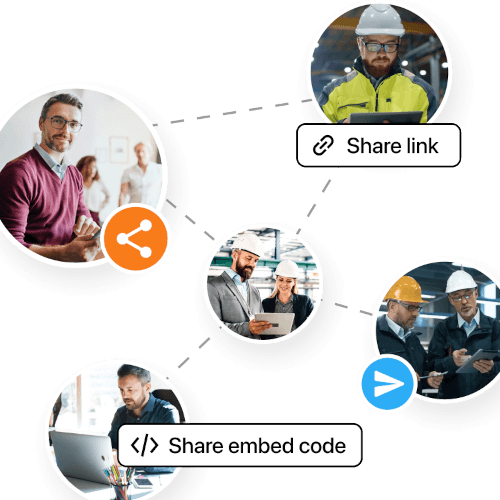 4. Share as a link or embed on any LMS or MS Teams.
6 Reasons to get it
Work faster - save development time and money at every stage of your project
Get better feedback from colleagues or clients faster
Improve the sharing experience with rich media annotations
Expand applications for your existing virtual models from design to learning and development
Cross-platform viewing - Android or iOS mobile phone, computer or even VR headset
Connect and enrich snapshots from previous and current builds for quick comparison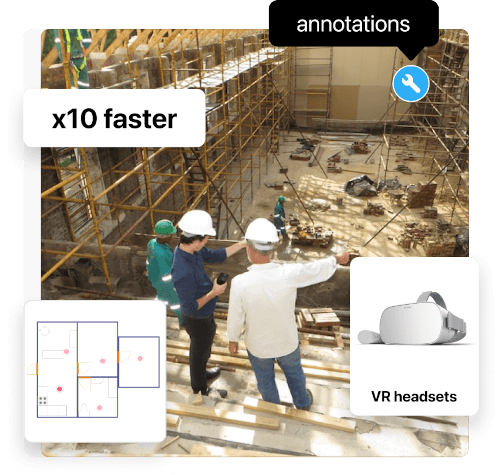 Upgrade today and free more time from file preparation to development work.
ThingLink Professional for Individual Developers
ThingLink Professional license is now available for individual developers.
$500/year
Includes:
Unlimited 2D images and videos
100 x 360° images
Branding removal
Publish via link or iFrame embed
Engagement statistics
Unity, Canva, Unsplash, O365 and LMS integrations
Start now
eLearning Premium
Train your team with immersive tours or scenarios, instantly improve results. Share interactive materials and data to LMS. Ideal for product, safety, sales and customer service training.
Starting at $2400/year
Includes:
Scenario builder (basic data collection)
Publish unlimited images, videos, 360° images & 3D models
Secure sharing
SSO & LTI support
Data collection on LMS
120,000 views/year
Onboarding & training support
Start 10 day trial