ThingLink for
Microsoft Showcase Schools
Take a step into the future of immersive learning, and save a fortune while you're at it!
Request form
Watch video about the ThingLink offer
Exclusively for the Microsoft Innovative Educator community, we're presenting a package that has the power to revolutionize your institution's teaching and learning landscape.
Microsoft Gold Partner
We are a proud Microsoft Gold Partner, ensuring seamless integration with Microsoft tools. You can comfortably embed ThingLink into Teams and PowerPoint, and enjoy the advantage of Immersive Reader across all text materials.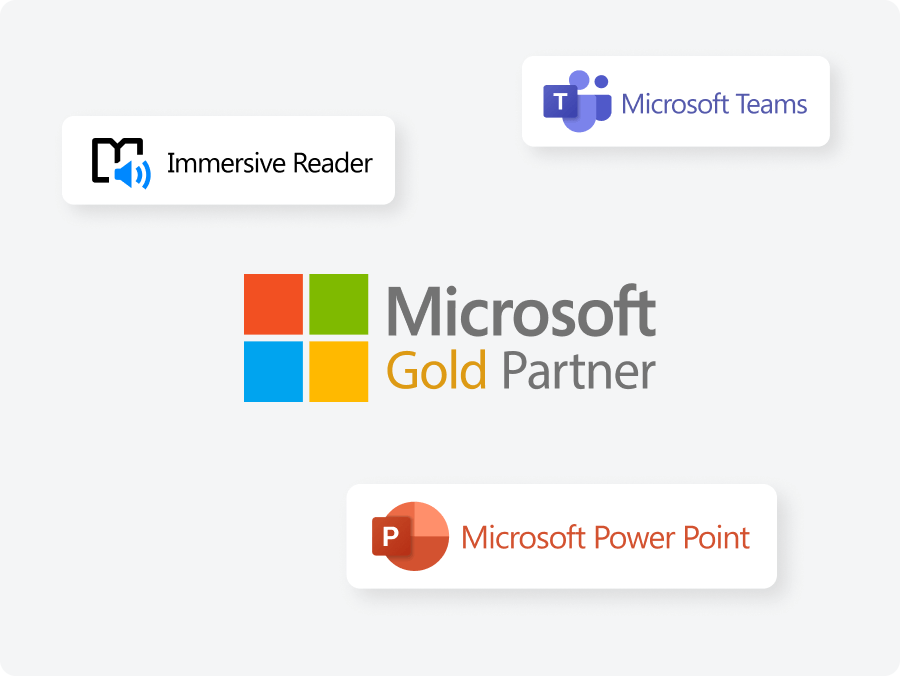 What you get?
Every person at your institution gets access to our highly-rated multimedia editor and ThingLink Scenario Builder, along with unlimited assessment capture in your Learning Management System (LMS).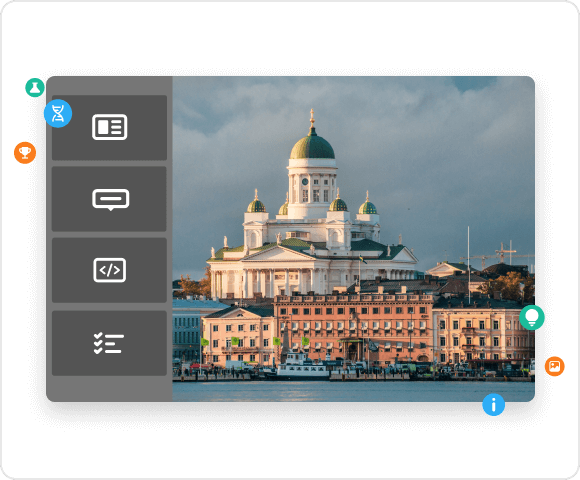 ThingLink Editor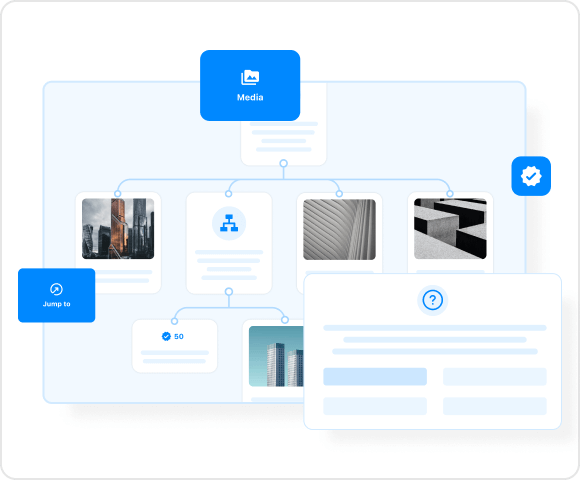 Scenario Builder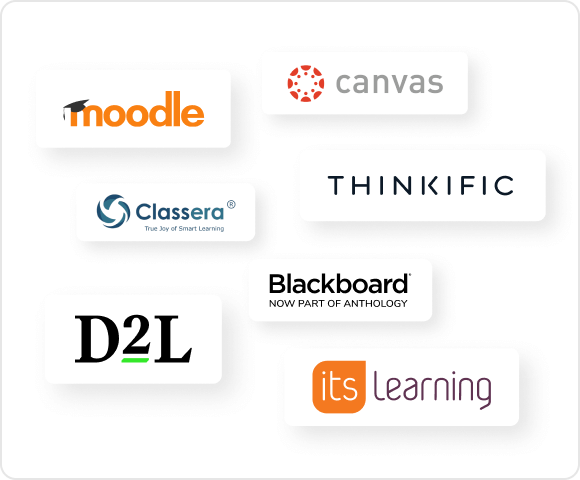 Unlimited assessment in your LMS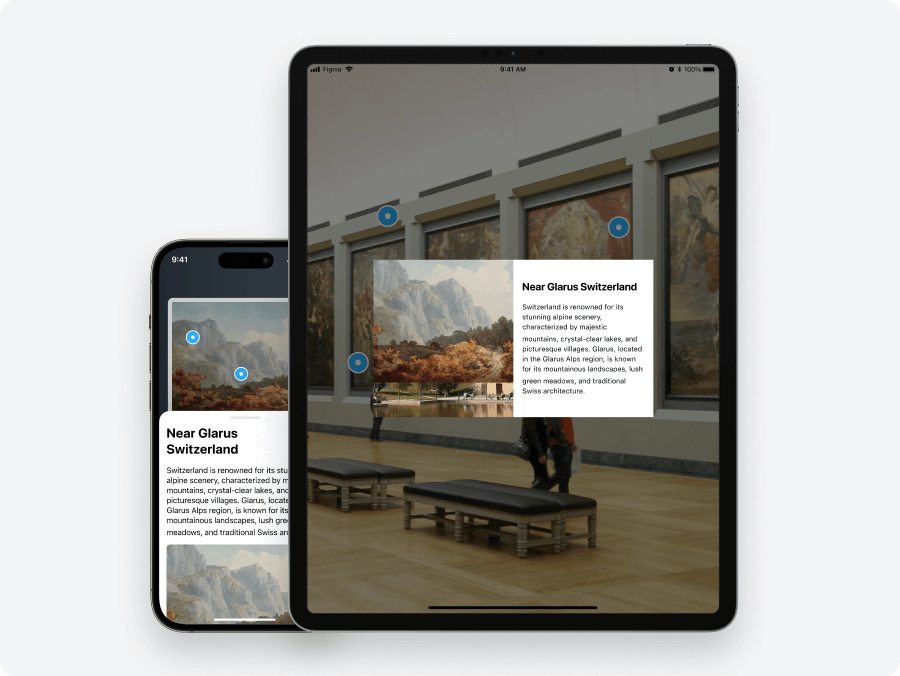 Mobile Compatibility
Accessible on any device, ThingLink allows seamless learning on-the-go, turning every moment into a valuable learning opportunity.
Vast Image Library
Access a vast array of images and 360 photosphere examples, enriching your lessons and saving you valuable prep time. We have built-in support to create your own too!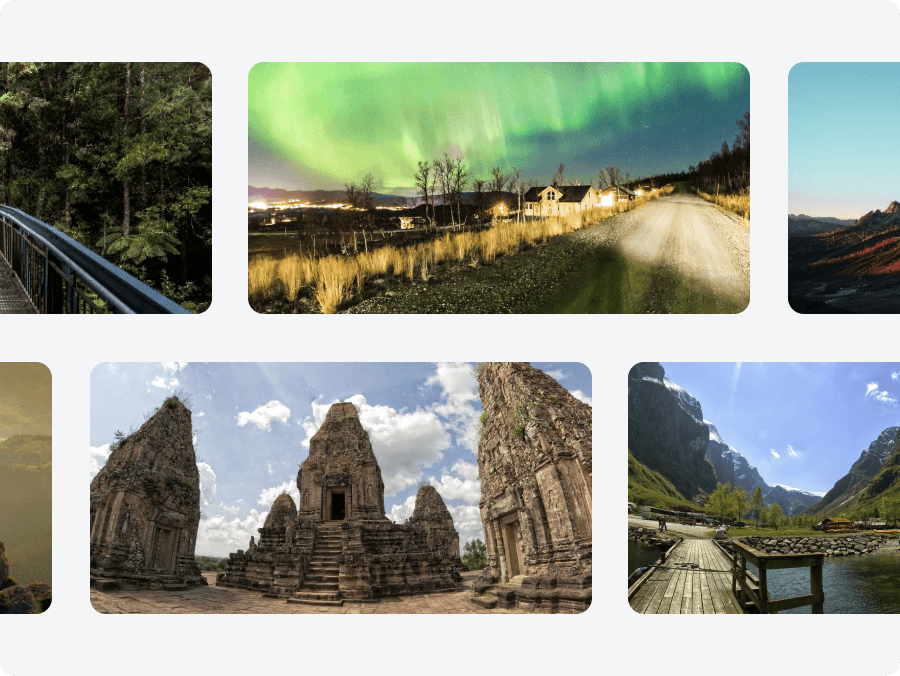 Four game-changing additions for effortless Extended Reality (XR) learning
The ThingLink Unlimited Bundle for Education 2023-2024 doesn't stop there.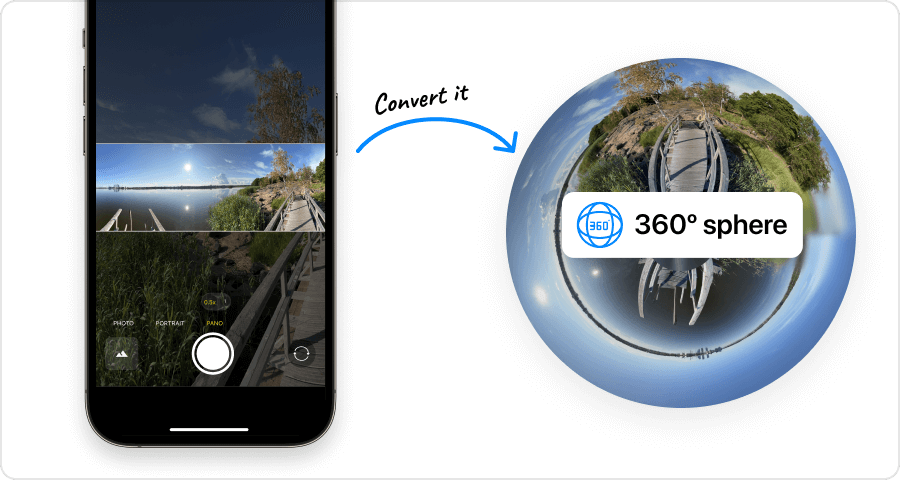 Introducing the new ThingLink Pano to 360 Photosphere Converter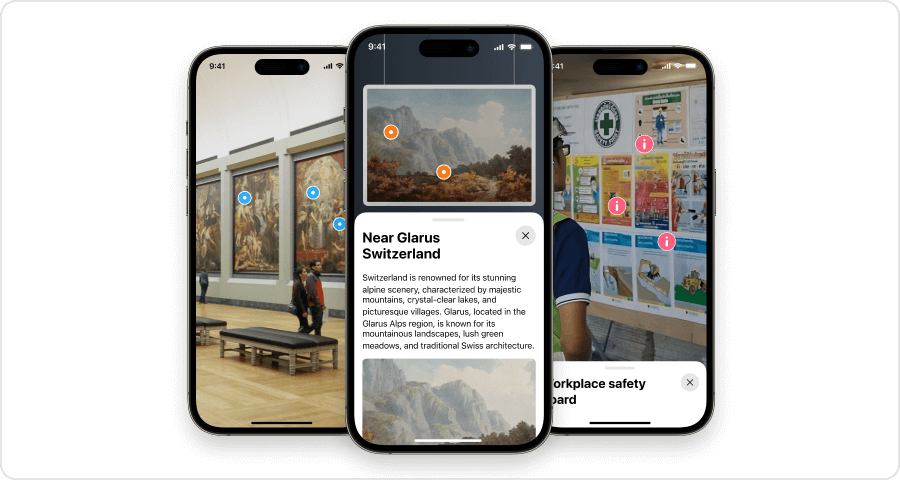 Experience augmented reality with the new ThingLink AR App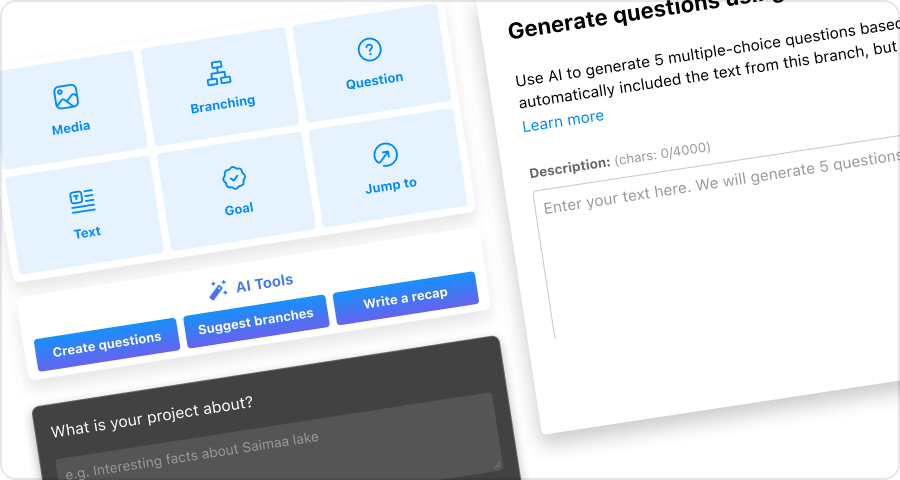 Get AI Assistance for tagging with smart tag suggestions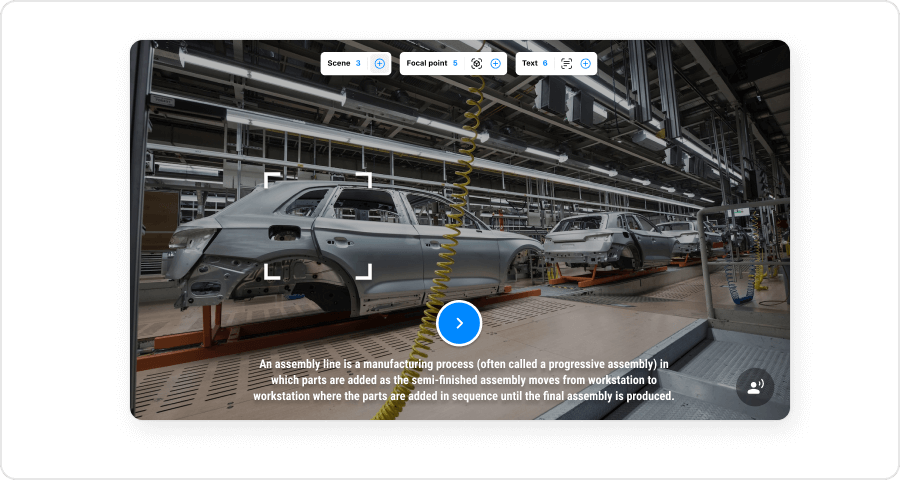 Guided Tours – Offering step-by-step views through virtual school tours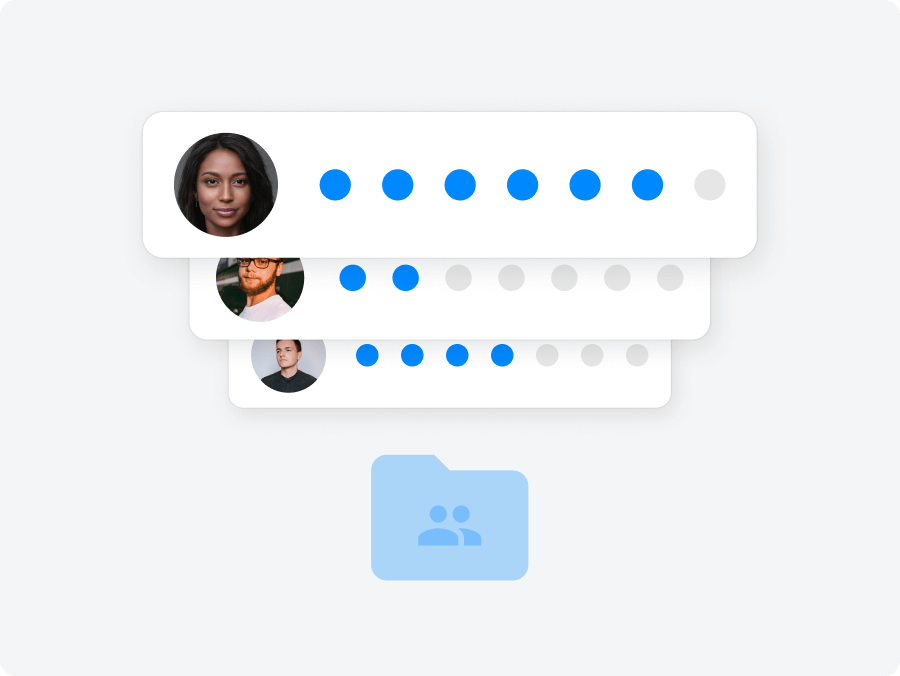 Collaborative Learning
Foster teamwork and communication with interactive group activities, preparing students for the future workforce. Create a shared folder and watch collaboration in real time across any device.
Real-Time Analytics
Track student progress instantly, identify strengths and weaknesses, and adapt your teaching accordingly.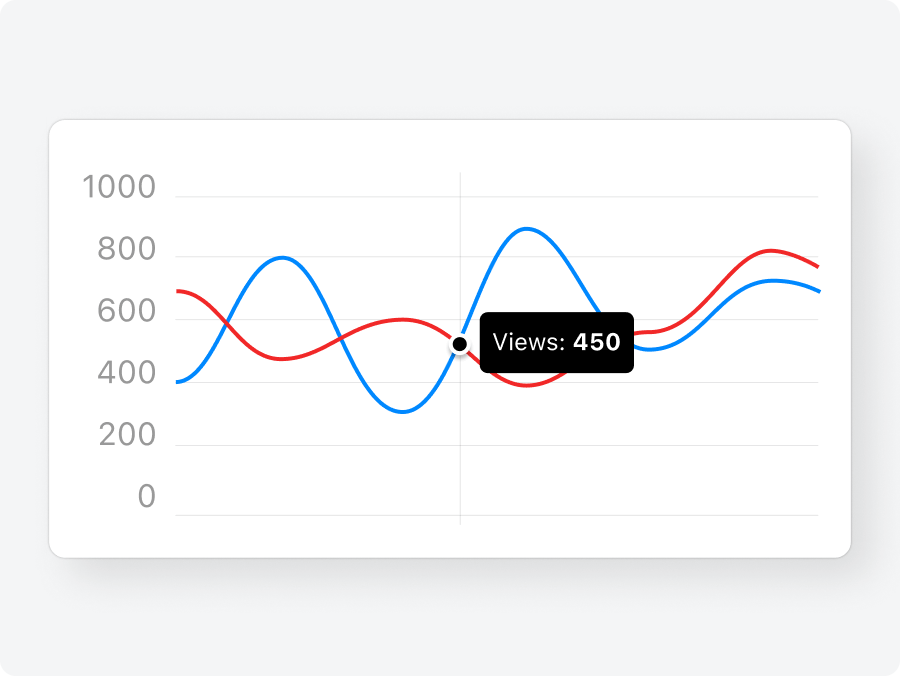 Step into a world of immersive learning with ThingLink